Understanding the Jim Hensley Hitch

Many trailer owners are familiar with the problem of trailer sway, and often try to control it without realizing that there is a hitch available that can completely eliminate sway. The ProPride 3P® Jim Hensley hitch is the most advanced hitch of its kind and is specifically designed to eliminate sway, rather than just damping it like some friction-based hitches. Understanding the benefits of a Jim Hensley Hitch is important, as it can provide a safer and more stable towing experience.
Understanding the Jim Hensley Hitch
The ProPride 3P® Jim Hensley Hitch is a sway control hitch that uses 3P technology, which stands for "Pivot Point Projection," and weight distribution to improve the stability of a trailer and tow vehicle. The 3P technology projects a virtual pivot point near the tow vehicle's rear axle, which shifts the effective pivot point of the trailer from the hitch ball. This shortens the distance between the pivot point of the trailer and the rear axle, resulting in a more stable trailer and tow vehicle when subjected to external forces. This technology is often used in fifth-wheel and gooseneck trailers to enhance stability.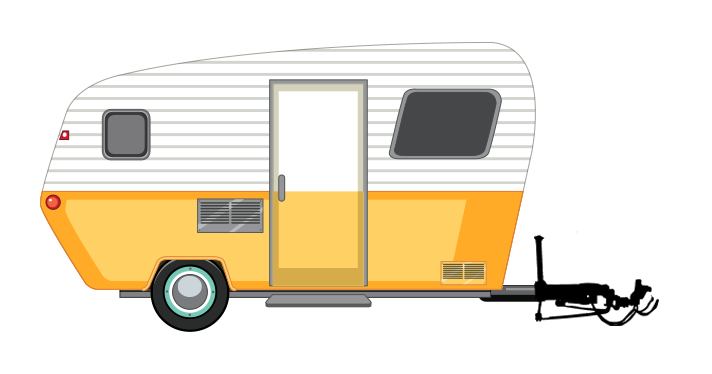 When a force is applied to the side of a trailer, where the pivot point is at the hitch ball, that would cause the trailer to sway. However, if a force is applied at the trailer with pivot point projection technology, the trailer will not sway and will push against the rig as a whole solid unit. This is because the force is projected forward from the trailer, preventing the trailer from swaying. As a result, the trailer and tow vehicle will move as a single, solid unit when subjected to external forces, such as gusts of wind. This is made possible by the ProPride 3P® hitch, which transfers the energy of the force to the tow vehicle.

The ProPride 3P® Jim Hensley Hitch ensures a stable tow by eliminating rotation on the ball and locking the side-to-side movement of the trailer, rather than relying on counteracting forces through friction. Any side forces or forces that try to pivot the trailer at the coupler are instead projected forward. This results in a very stable tow. You can see how this works in a simple Lego demonstration below.
Got questions? Email us at info@propridehitch.com or call us at (800) 960-4767.

Subject to approval of credit application. Bread Pay™ loans are made by Comenity Capital Bank, a Bread Financial™ company.
TrustSpot Customer Experiences