PROPRIDE WARRANTY REGISTRATION
Register your ProPride products to ensure your coverage. ProPride Hitch Is Made in the USA and Backed by a Lifetime Warranty!
Fill out this form to register your product and ensure your eligibility to receive the warranty coverage. The ProPride 3P® hitch is backed by a Lifetime Warranty for the original purchaser's life.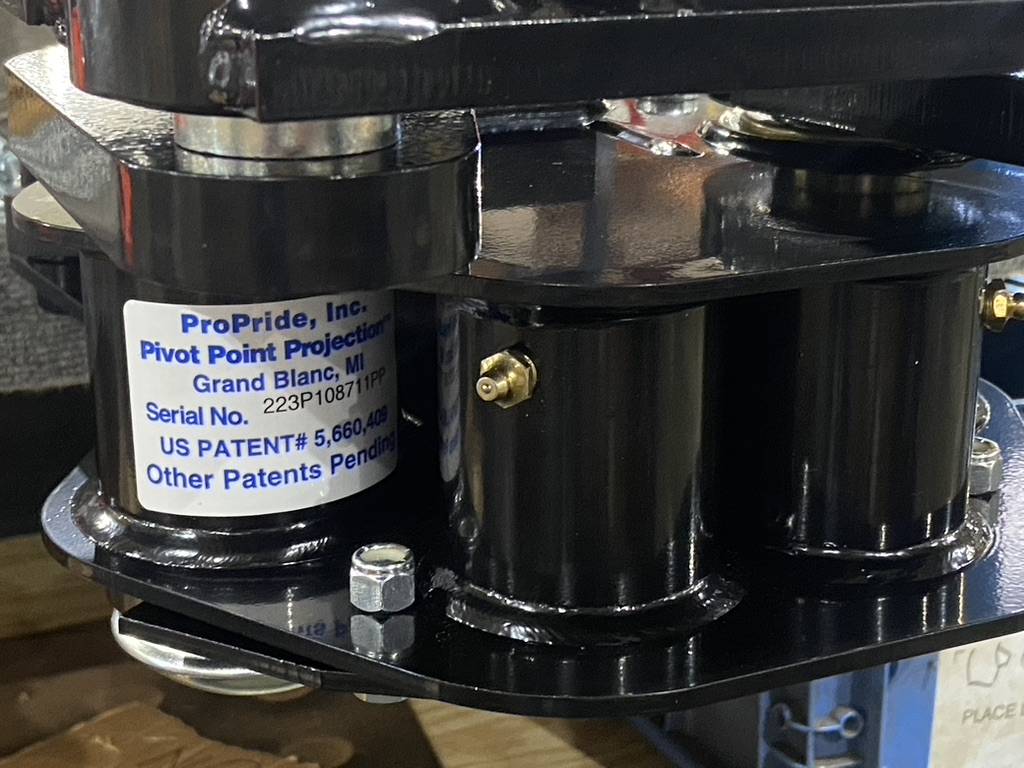 ^ Your Serial Number will be found here ^

Some of Our Most Popular Items