How Much Does The Jim Hensley Hitch Weigh?

Are you looking for the best trailer hitch for your needs? Look no further than the ProPride 3P® Jim Hensley Hitch! This innovative hitch is more than just a trailer hitch - it's the world's most advanced sway-eliminating hitch, designed to give you peace of mind while your bumper-towed trailer is securely attached to your vehicle. But that's not all - this hitch also has world-class weight distribution to really dial in your rigs weight requirements. Keep reading to learn more about the ProPride 3P® Jim Hensley Hitch and how it can benefit you.
How much does the Jim Hensley Hitch weigh?

If you're considering the ProPride 3P® Jim Hensley Hitch, you might be wondering about its weight. This hitch weighs around 195 lbs in total, but not all of that weight is added to the tongue weight. In fact, the ProPride 3P® Jim Hensley Hitch has been designed to minimize the impact on tongue weight. Want to learn more about how this hitch affects tongue weight? Check out the How does a Jim Hensley Hitch affect Tongue Weight article for all the details.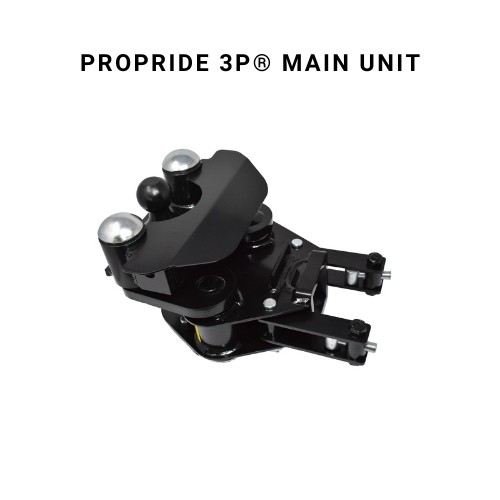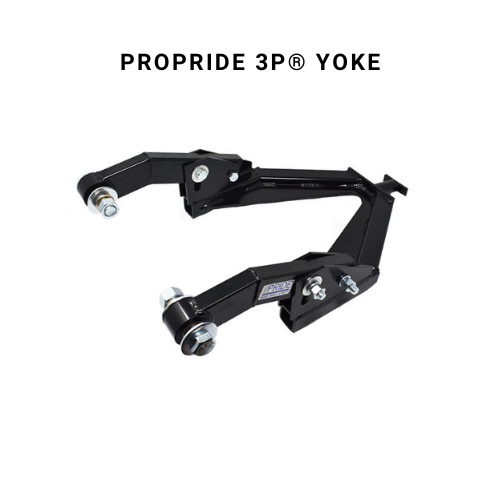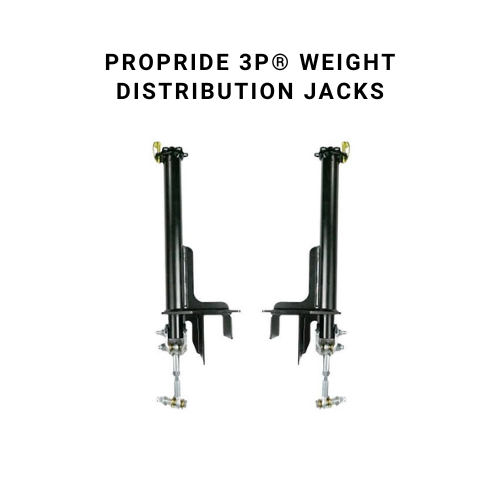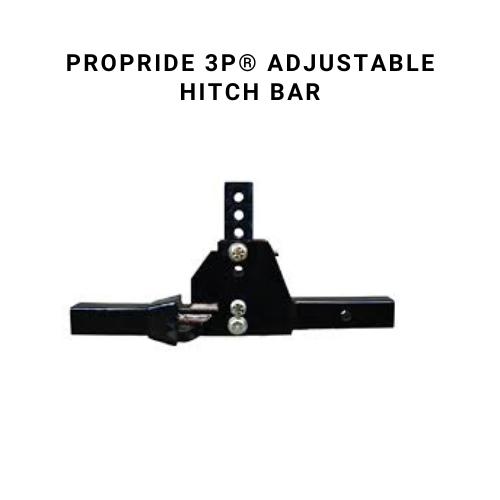 Tongue weight, also known as TW, is the downward pressure on the hitch ball that is caused by the trailer tongue. It's important to get the tongue weight just right, as an incorrect measurement can lead to a risky towing experience. Keep in mind that the back axle acts as a fulcrum and the hitch ball is like the end of a lever - if you have too much tongue weight, it can push down on the tow vehicle's rear axle and lift the front, causing problems for the tow vehicle. On the other hand, if the weight is too heavy towards the rear of the trailer, it can cause a lift on the ball. That's where the ProPride 3P® Jim Hensley Hitch comes in - it's designed to help you get the tongue weight just right, ensuring a safe and smooth towing experience.
When towing a trailer with a ball-mounted hitch, it's important to make sure the tongue weight is correct. A good rule of thumb is to use 10-15% of the trailer's gross towing weight as the tongue weight. If you're not sure what your trailer's net weight is, it's a good idea to measure it using a tongue scale. This can be especially helpful if you're loading your trailer with a lot of extra items and want to ensure that you have an accurate weight calculation. Remember, safety is key when it comes to towing a trailer, so it's important to make sure you have the accurate tongue weight.
Why do you need the Jim Hensley Hitch?

If you're in need of a trailer hitch, there's no better choice than the ProPride 3P® Jim Hensley Hitch. This advanced hitch is the only sway-eliminating hitch available on the market, making it an unbeatable choice for those looking to ensure a safe and stable towing experience. There are no alternatives to the Jim Hensley Hitch, so if you want the best, there's no reason not to invest in a ProPride 3P® Jim Hensley Hitch.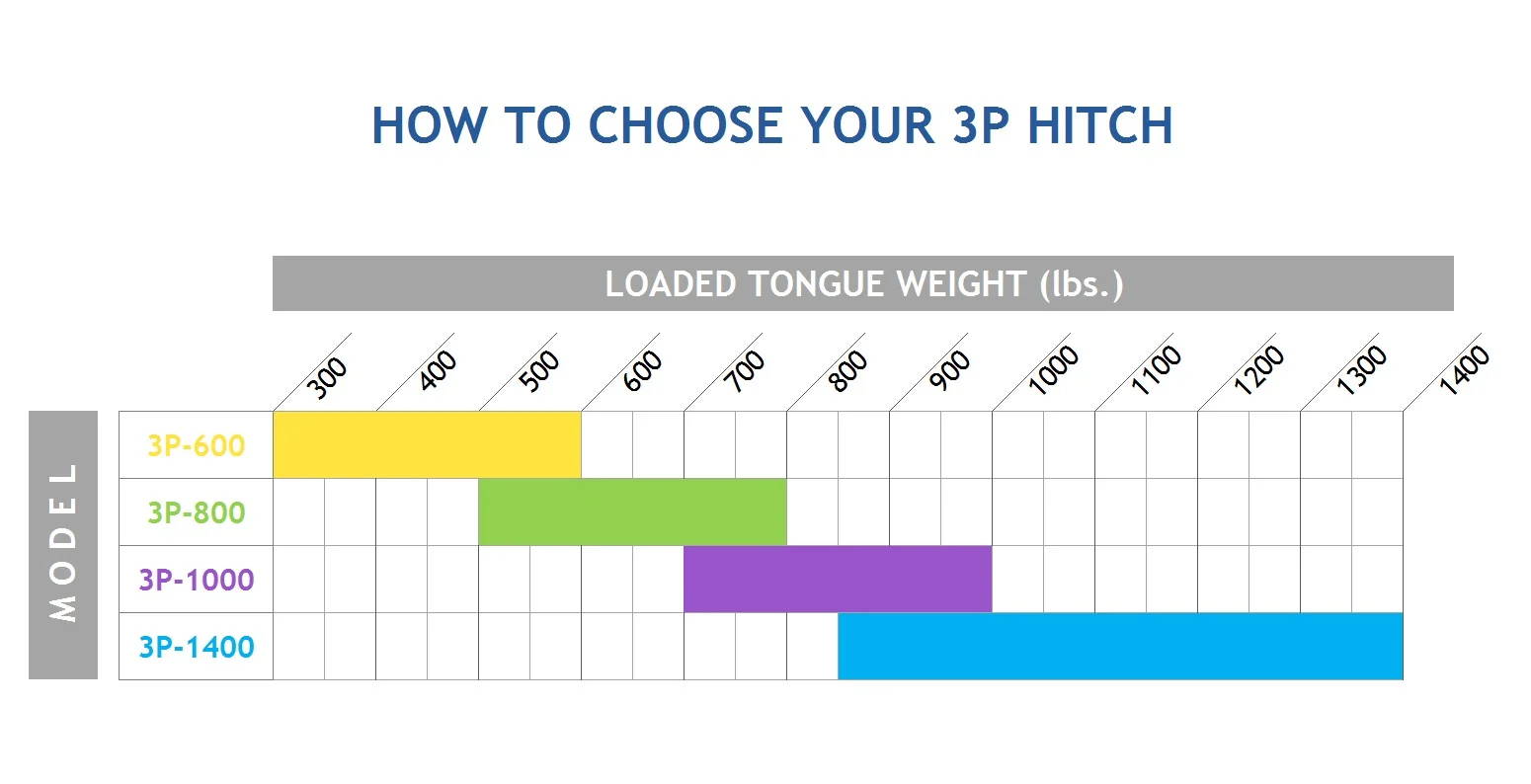 Subject to approval of credit application. Bread Pay™ loans are made by Comenity Capital Bank, a Bread Financial™ company.
TrustSpot Customer Experiences