How Much Does The Jim Hensley Hitch Weigh?

The ProPride 3P® Jim Hensley Hitch is far more than just a basic trailer hitch. You can have peace of mind knowing that your vehicle is secured to your trailer with the world's most advanced sway eliminating weight distribution hitch.
It's important to pick the best trailer hitch for your needs in terms of transportation and the specifications of your vehicle. Read on to discover how much the ProPride 3P® Jim Hensley Hitch weighs and how it influences tongue weight.
How much does the Jim Hensley Hitch weigh?

The ProPride 3P® Jim Hensley Hitch weighs around 195 lbs in total. However, despite the over-all weight of the ProPride 3P® Jim Hensley Hitch, it does not all get added as tongue weight. Check out the 'How does a Jim Hensley Hitch affect Tongue Weight' article.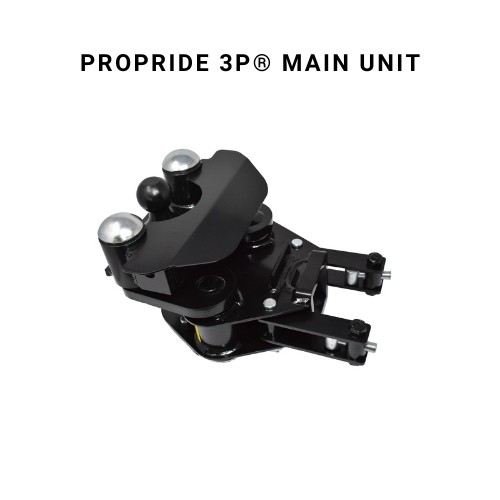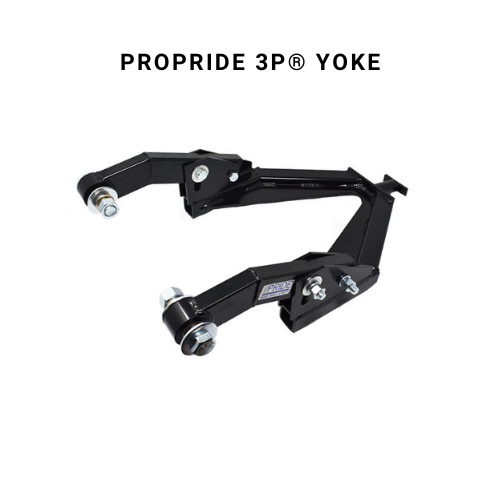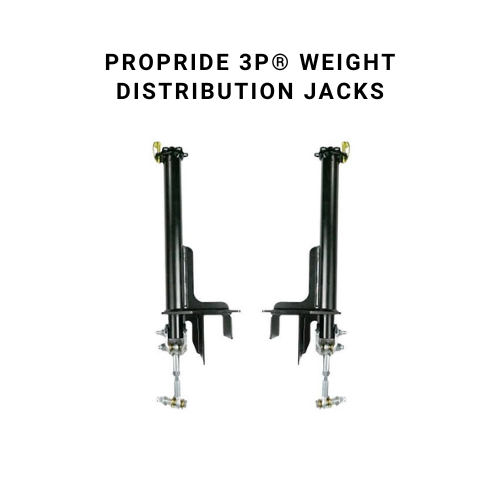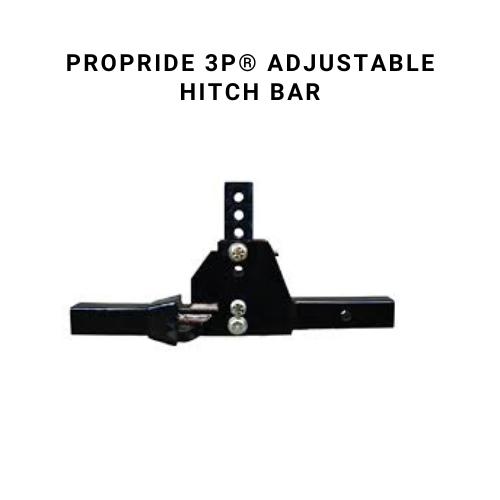 Tongue weight or sometimes denoted as "TW" is the downward pressure on the ball. Or, the pressure that the trailer tongue places on the hitch ball.
A perfect measurement can mean the difference between a risk-free and risky trailer towing trip. Keep in mind that the back axle acts as a fulcrum, and the hitch ball resembles the end of a lever. The tow vehicle may suffer if you have an excessive tongue weight. If the weight is placed too heavily toward the trailer's rear, a lift on the ball may result. This might also be an issue. Incorrect force applied to the tongue without the Jim Hensley Hitch could be dangerous. That is why a ProPride 3P® Jim Hensley Hitch is a must.
10 to 15% of the trailer's Gross Towing Weight should be used as the tongue weight for a trailer with a ball-mounted hitch.
Most trailer owners already know what their net trailer weight is. It's also a good idea to have a tongue scale if you're loading your trailer with a lot of extra items so you can accurately calculate weights. Safety when towing a trailer is everything.
Why do you need the Jim Hensley Hitch?

There is absolutely no reason not to own a ProPride 3P® Jim Hensley Hitch because the ProPride 3P® Jim Hensley Hitch is the most advanced and the only trailer sway-eliminating hitch available on the market today and there are no alternatives to the Jim hensley Hitch.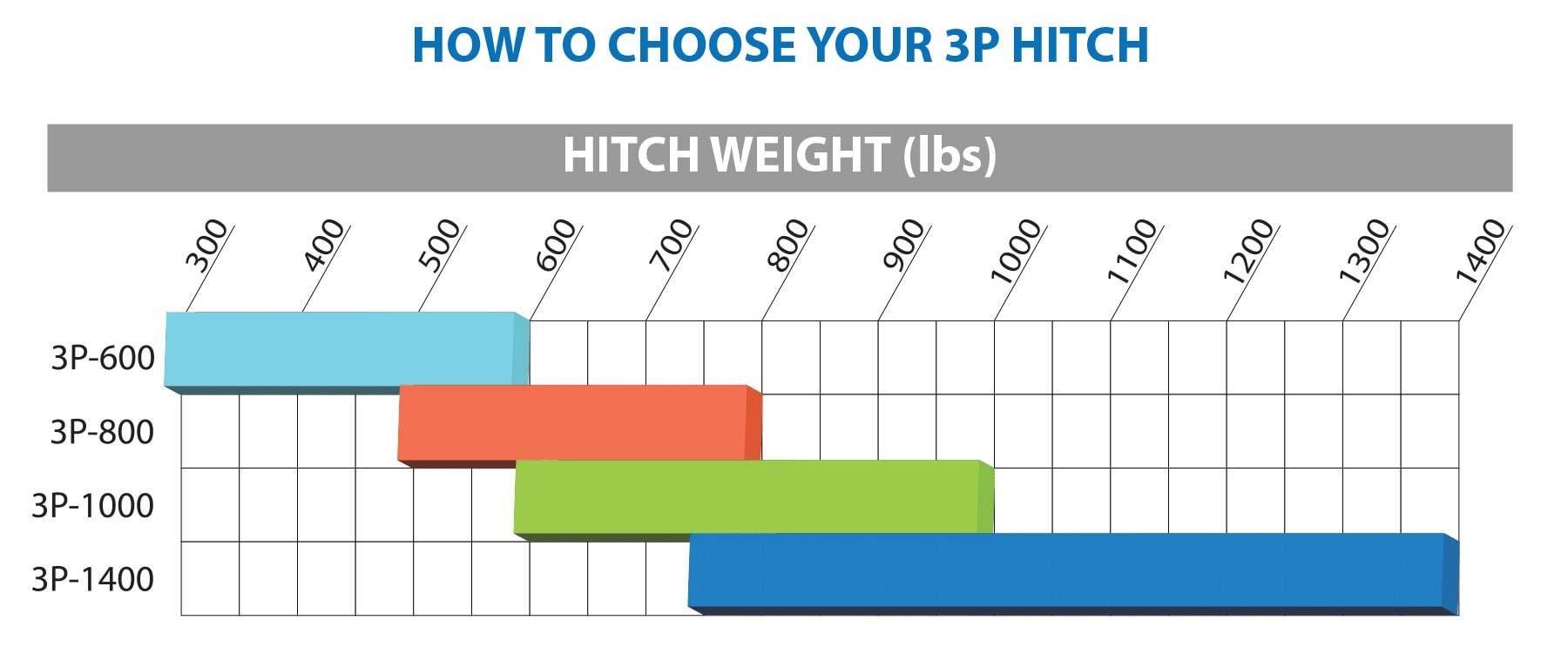 TrustSpot Customer Experiences