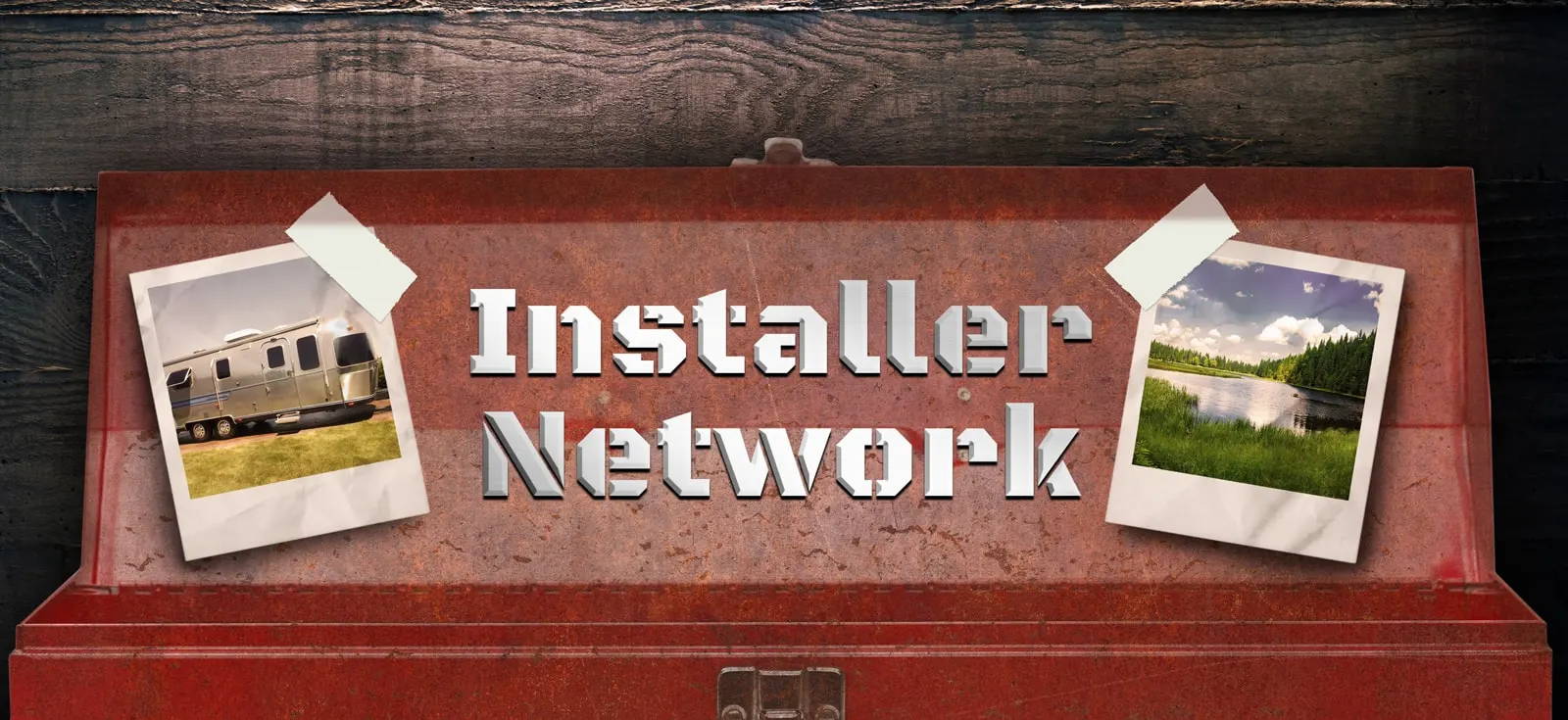 Are you interested in purchasing the ProPride 3P® Jim Hensley Hitch, but unsure of how to install it? Don't worry! We have a network of installers for hire, located throughout the United States who are ready to help. Our Jim Hensley Install Network allows you to easily connect with a local installer and get your hitch installed with just a few clicks. Our team of skilled installers is growing every day, and we're committed to making a positive impact by assisting those who need help installing their ProPride 3P® Jim Hensley Hitch.
To find an installer near you, select your state.
(All installations should always be scheduled with the installers directly.)
DIY installation of the ProPride 3P®

The ProPride 3P® Jim Hensley Hitch is easy to install and operate, so you can even do it yourself. To get started, visit our How To Install A Jim Hensley Hitch page, which provides step-by-step instructions for a successful installation. The entire process should take less than 2 hours, and you'll be on your way to a safer, sway-free towing experience. If you prefer visual instructions, we also have a detailed installation playlist available on our Youtube channel.
If you need assistance over the phone, you can reach us at +1 (800) 960-4767 or email us at info@propridehitch.com.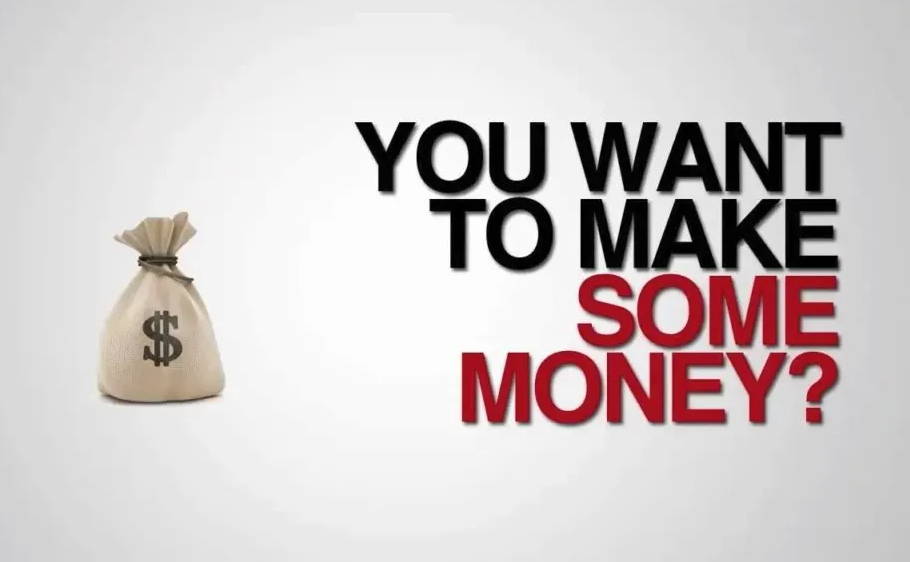 Join our install network and become a ProPride 3P® Jim Hensley Hitch installer in your state. Not only will you be able to do something you enjoy, but you'll also have the opportunity to earn extra money. You'll be able to help retirees and those who are unable to install the hitch on their own. Don't wait any longer – sign up today and start feeling fulfilled and rewarded for your work.

Subject to approval of credit application. Bread Pay™ loans are made by Comenity Capital Bank, a Bread Financial™ company.
TrustSpot Customer Experiences