How Much Does A Jim Hensley Hitch Cost?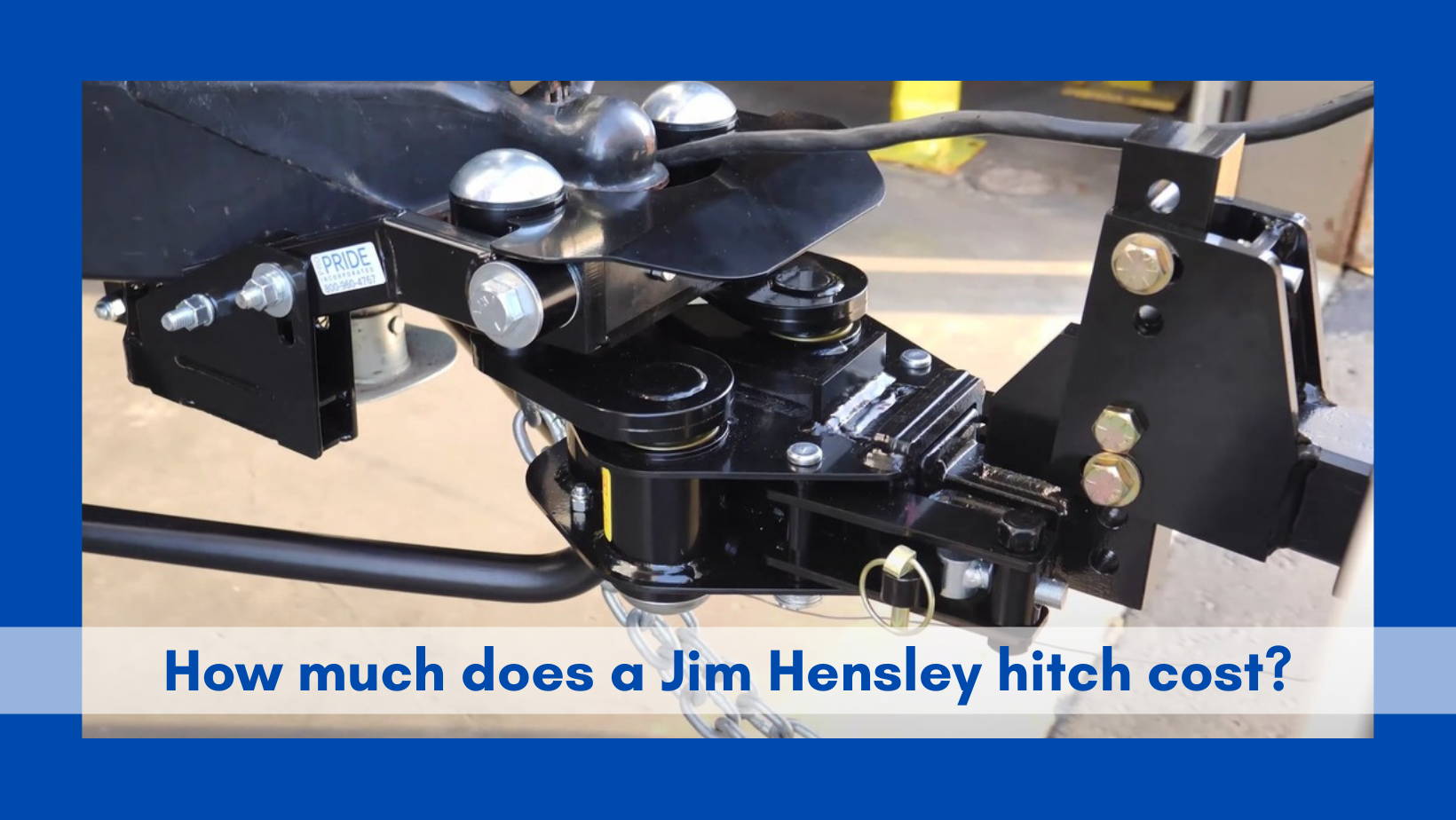 The ProPride 3P® Jim Hensley Hitch is the market's most advanced trailer sway-eliminating hitch design. Depending on the level of weight distribution you choose, it can cost you around $3,600, whereas the unimproved and outdated Hensley Arrow® costs around $3,200.
The ProPride 3P® Jim Hensley Hitch is designed and built with the finest products available in the industry. It has incredible welding techniques that use four robotic welders doing four different things at all times, carried out under strict supervision for perfect welds every time. It also has extra features that regular hitches do not, as well as a Lifetime Warranty.
Cheaper hitch alternatives such as a friction-based solution that many RV owners prefer do not help them save money and does not completely solve their trailer sway problem. Furthermore, the ProPride 3P® retains its value in the used market, typically selling for more than $2000.
The Jim Hensley Hitch's Evolution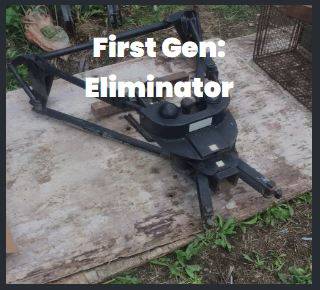 In 1972, Jim Hensley built a simple prototype of his converging link design and discovered it worked well. In 1976, Jim initiated a patent search and discovered that his concept was not even remotely similar to anything else.
Jim set up, built, and sold the system himself. The Eliminator Towing System was developed by Central Innovative (CII) and first sold in August 1992.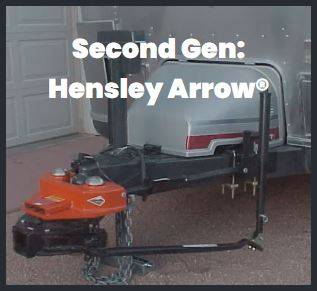 Colin Connell contacted Jim about the Eliminator in 1993. Colin bought an Eliminator and used it on his 24' Starcraft travel trailer. He was so taken with it that he wanted to manufacture it and Jim agreed to license the patent to him. Colin then founded Hensley Mfg. Inc. to produce and sell the hitch, which is now known as the "Hensley Arrow® Hitch."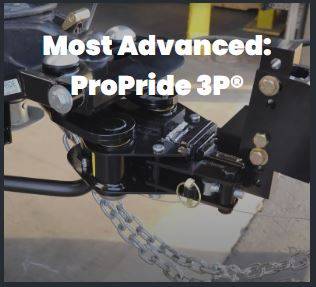 Jim continued to develop innovative solutions that Hensley Mfg never implemented. Sean Woodruff, a 10-year Vice President at Hensley Mfg., left the company for this along with many other reasons.
Jim Hensley and Sean Woodruff created the most advanced Jim Hensley hitch ever, the ProPride 3P®. It debuted in October of 2007.
The ProPride 3P® vs The Hensley Arrow® Innovations

Learn more about the improvements and innovations made between the Hensley Arrow® and the most advanced ProPride 3P® hitch.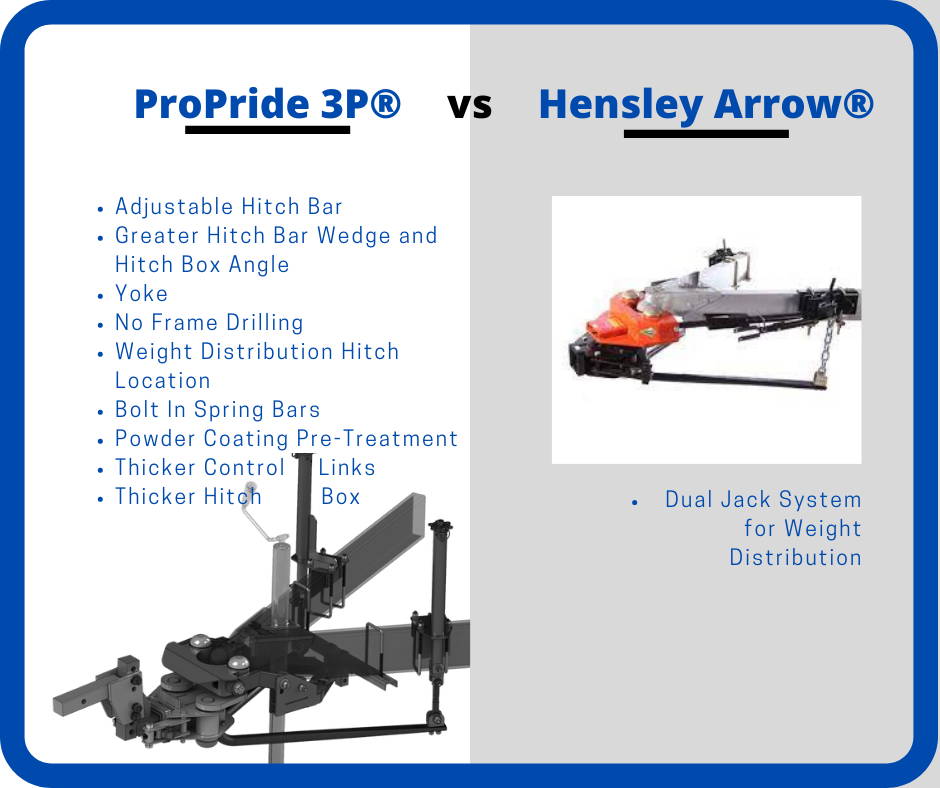 The Jim Hensley ProPride 3P® hitch features industry-leading design and innovation that is second to none.
Why should I buy the Jim Hensley hitch?

Make your trip much easier and more relaxed. Here are a few of the many features that you can benefit from the ProPride 3P® Jim Hensley Hitch:
Pivot Point Projection (3P). The Pivot Point Projection technology is unique in its operation. It eliminates trailer sway caused by passing trucks, strong winds, uneven road surfaces, poor trailer design or loading, and even driver inputs into the tow vehicle.
Safety. The ProPride 3P® eliminates sway and makes traveling safer, especially when traveling with children. Your family is priceless, and their safety is your number one priority. The peace of mind and convenience of towing while traveling is enough to justify the cost.
Lifetime warranty. The ProPride 3P® is covered by a Lifetime Warranty for the original purchaser. We will replace any damaged parts for the original purchaser of the hitch.
Value. It is another example of a high-quality product that will last for many years. The ProPride 3P® retains its value in the used market, typically selling for more than $2000.
Most buyers of ProPride 3P® Jim Hensley hitch used to own a friction based solution, all of them wish they would have just started out with the product that eliminates the problem, namely the ProPride 3P®.
Get the latest and greatest Jim Hensley design on the market. Only the ProPride 3P® incorporates all of Jim Hensley's innovations, and it is 'worth' more than its cost.
Don't put a price tag on your safety. Reward yourself the driving experience you've always wanted.

TrustSpot Customer Experiences