Posted by ProPride Hitch on 6th Jan 2022
There are no concrete numbers published in regard to annual total loss caused by trailer sway. But according to reports, which reference some solid data points, it's reasonable to estimate that hundreds, if not thousands, of accidents are caused by trailer sway every year.
While there are no concrete numbers with which to associate, it is safe to assume that a portion of trailer sway accidents can result in severe injury and costly property loss.
Why gamble?
Don't be a statistic.
"To achieve a safe towing experience every time, make sure you are set up properly – make sure to inspect your rig," said Alex Miller, National Sales Manager at ProPride Hitch. "Ask yourself: 'When you're hitched, is your RV level? 'Do you need more or less distribution?' 'Can your vehicle handle the load?'"
ProPride Hitch wants you to be safe on the road. There are many dangerous myths about towing, so clearing the air is the best course of action. Accidents can be avoided by keeping these 6 myth-busters in mind.

Weight distribution is the ONLY thing that matters
This is a common statement that is factually incorrect. A trailer can and will sway, given enough crosswind or other side-to-side pressure, regardless of load balancing. The same is true even if a weight distribution hitch is implemented. The only system that eliminates sway on a bumper-pulled trailer is a Jim Hensley hitch, namely the ProPride 3P.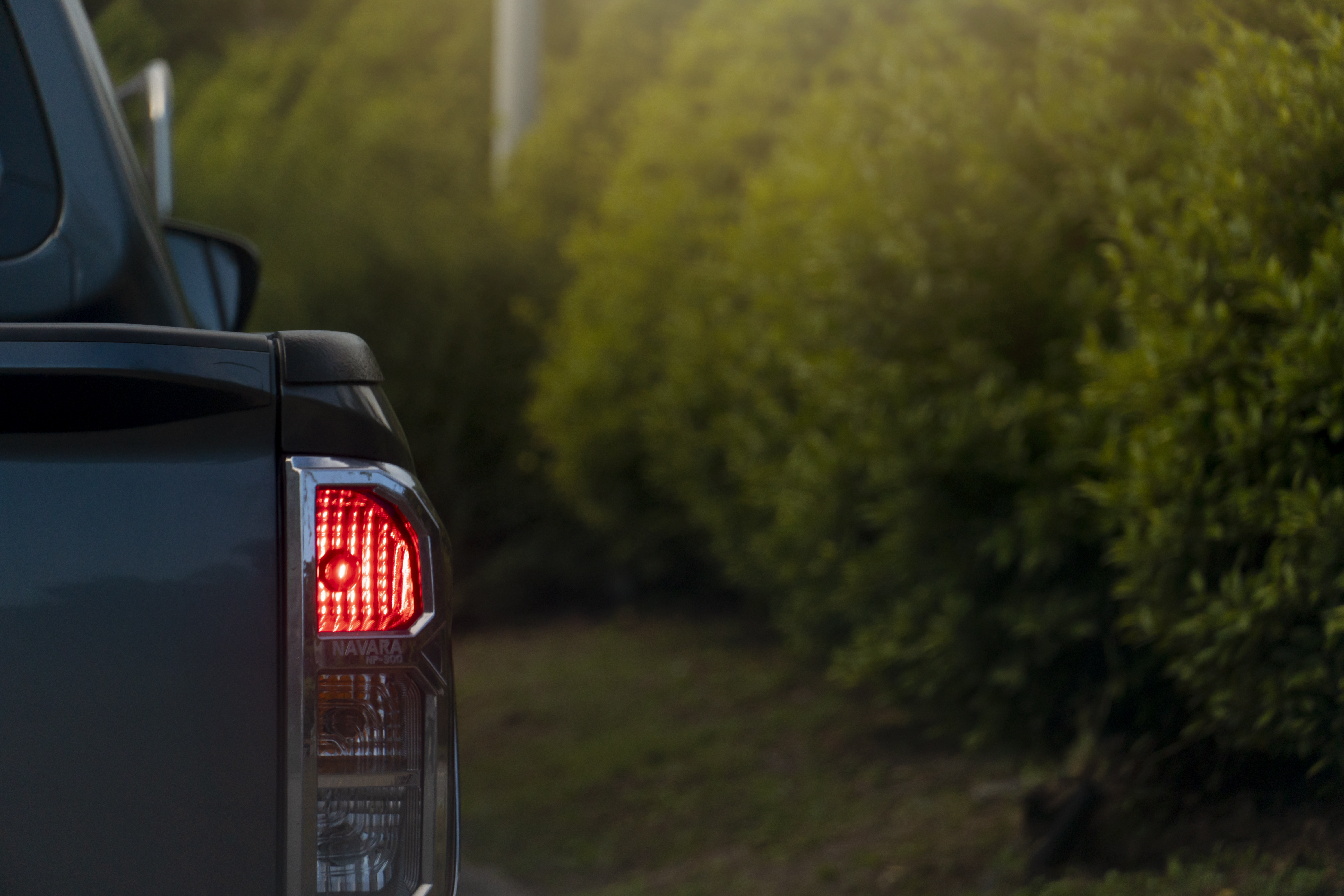 Simply slowing down stops sway
Well, this isn't entirely accurate. It's only true if you drive down the freeway at 45 mph – any speed faster than that can initiate trailer sway. Try driving across Texas at 45 mph – your passengers will likely start a mutiny and toss you out of the vehicle. At faster, and more reasonable/those at or slightly above the speed limit, simply slowing down will not eliminate trailer sway.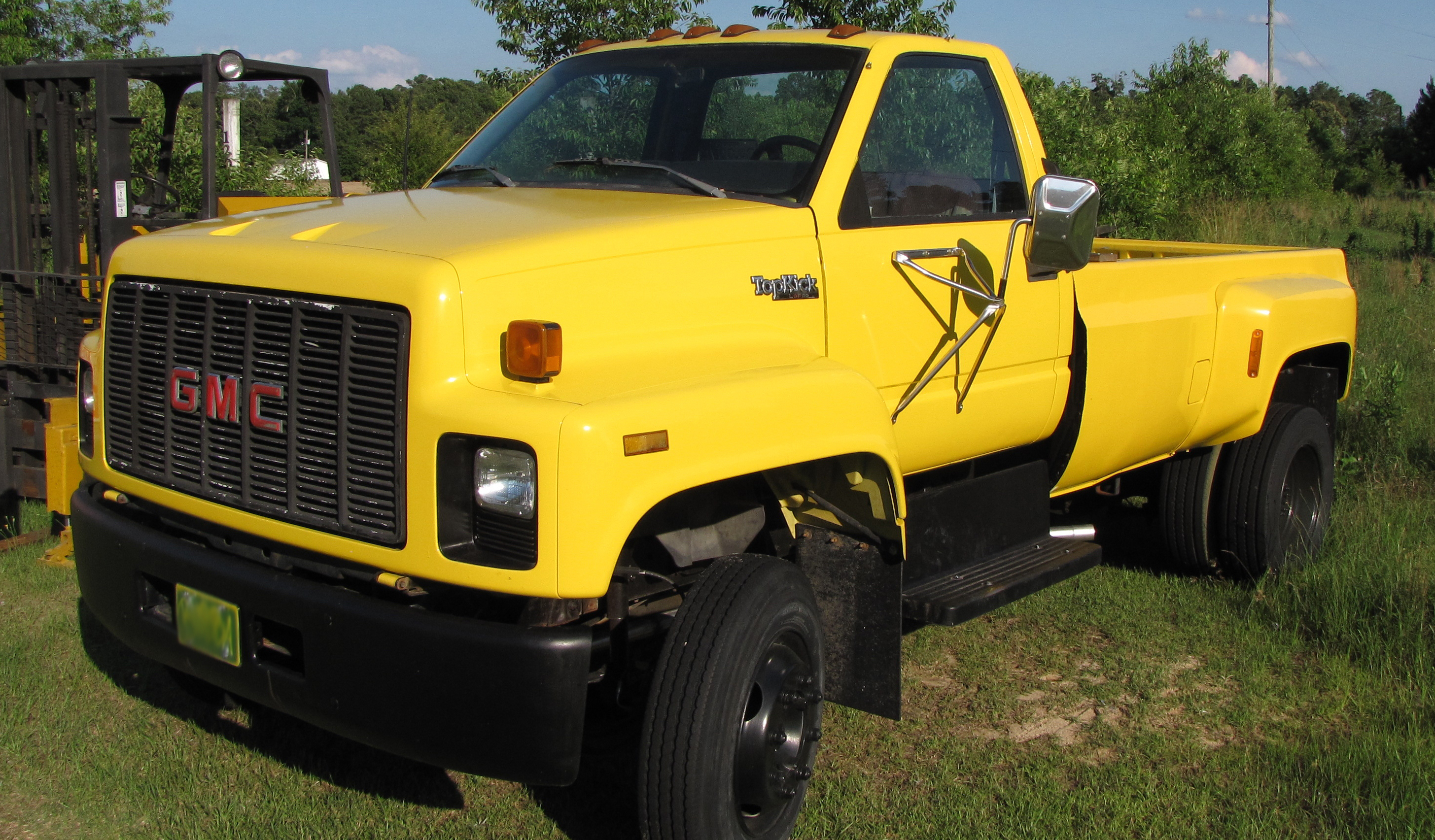 Bigger truck will do the trick
Wrong!
And it's one of the most dangerous myths that we've heard in our years in the industry/life experience. The truth is that trailers can, and do, sway behind very large tow vehicles. It happens more than most recognize. This is dangerous because the driver is often less aware of the sway that is building behind a larger vehicle, and may only be alerted to it once the trailer hits other vehicles – or worse. Many ¾ ton trucks have been toppled this way; the driver not even feeling sway until the situation was unrecoverable.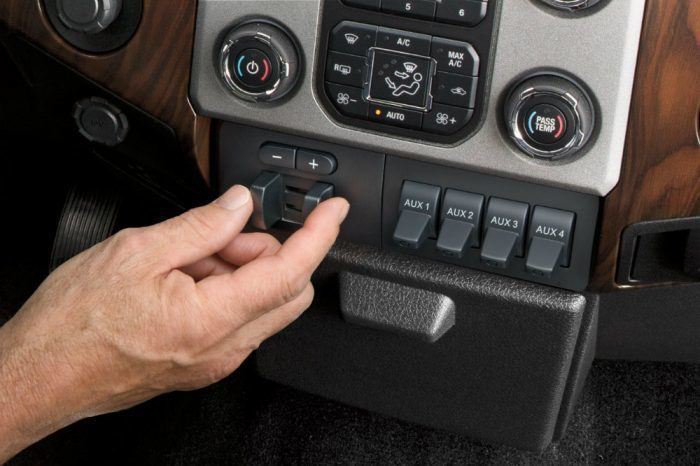 Just pump the brakes!
Uh, no, that's another negative, Ghostrider.
Aside from jerking your family around all day as you hit that button across the state, there is a list of other problems with this inaccurate statement:
It is dangerous to assume that you will always be able to react just in time. By the time you reach over to the brakes, the trailer could be up on one wheel.
You will wear out your tires, brakes and anyone who has the misfortune of being along for the ride.
Experienced drivers don't need to worry
This statement implies that you have some kind of place where you safely trigger and then mitigate sway until you learn how to stop it as it starts. It doesn't even take a genius to figure out that this strategy doesn't exist in the real world. Even people who say things like 'I have been towing for years and never had a problem!' need to realize that they are playing a numbers-game – and it's just a matter of time before the odds don't end up in their favor.
Regardless of experience level, anyone towing a vehicle is forced to be the safest and most alert driver on the road – so being cautious, obeying traffic laws, towing within capacity and driving within ability is fundamentally important, whether you've been towing for 20 years or just started this past summer.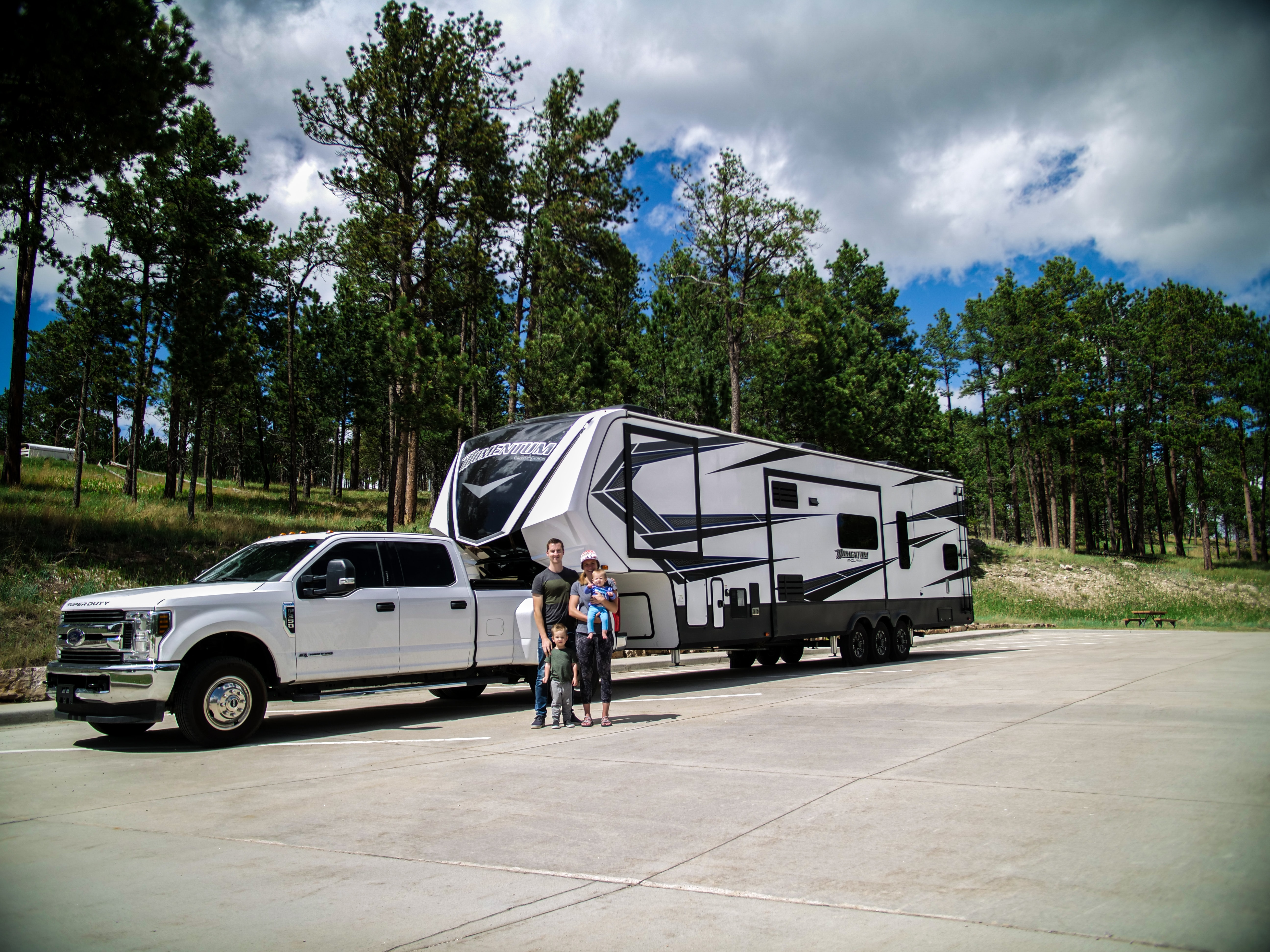 Just get a 5th wheel, the 3P costs a bundle!
Well, we don't offer cheap products – so maybe there is a point, huh?
Not really. How much is peace of mind worth to you?
While it's true that the 5th wheel can stop trailer sway just as much as the ProPride 3P, the cost of the 3P ends up being far less in the long run. Spending $15-$20K more on a truck that can handle a 5th wheel, while losing the use of the truck bed and spending 50% more on the trailer itself, is a lot more expensive than a Pivot Point Projection hitch like the 3P.
The 3P solves the problem as a kit that converts your rig pivot the same way as a 5th wheel.
The 3P also distributes the weight more efficiently and evenly than a 5th wheel.
Other anti-sway systems that rely solely on friction do not work. Another interesting fact: 3P hitches have a high resale value. Many customers sell their previous models for $2K or more, even after using them for years. It's a quality product that retains value, and that's why it's the industry standard in hitches.
We hope that you find these myth-busters to be helpful and wish you happy travels. Remember, even the most experienced driver can make mistakes. Even the most experienced haulers can sometimes forget to properly load and secure trailers. Nobody is perfect. But these tips and hints will help you be as close as possible.