Posted by ProPride Hitch on 6th Jan 2022
We love highlighting our new dealers!
ProPride Hitch is the vanguard of the RV hitch industry.
For that reason, General RV in Clarkston, Mich. was more than ready to become a certified ProPride partner, jumping at the chance to offer its customers top-of-line hitches to go along with their recreational vehicles/trailers.
"We wanted to give our customers an option to purchase the best," said Tearon Jamieson, Sales Professional at General RV, one of the largest-family owned dealerships in the country. "We value our customers, and they trust us with picking out the right hitch for their needs. Stocking the ProPride 3P affords the customer the safest hitch on the market."
General RV plans to equip travel trailers, toy haulers and pop-up campers with ProPride hitches. General RV's website makes it easy to find the ideal solution based on desired capacity, cargo space, price and usage. There is no easier way to browse RVs online – so head to General RVs website right now and pick out the RV that's right for you and your family.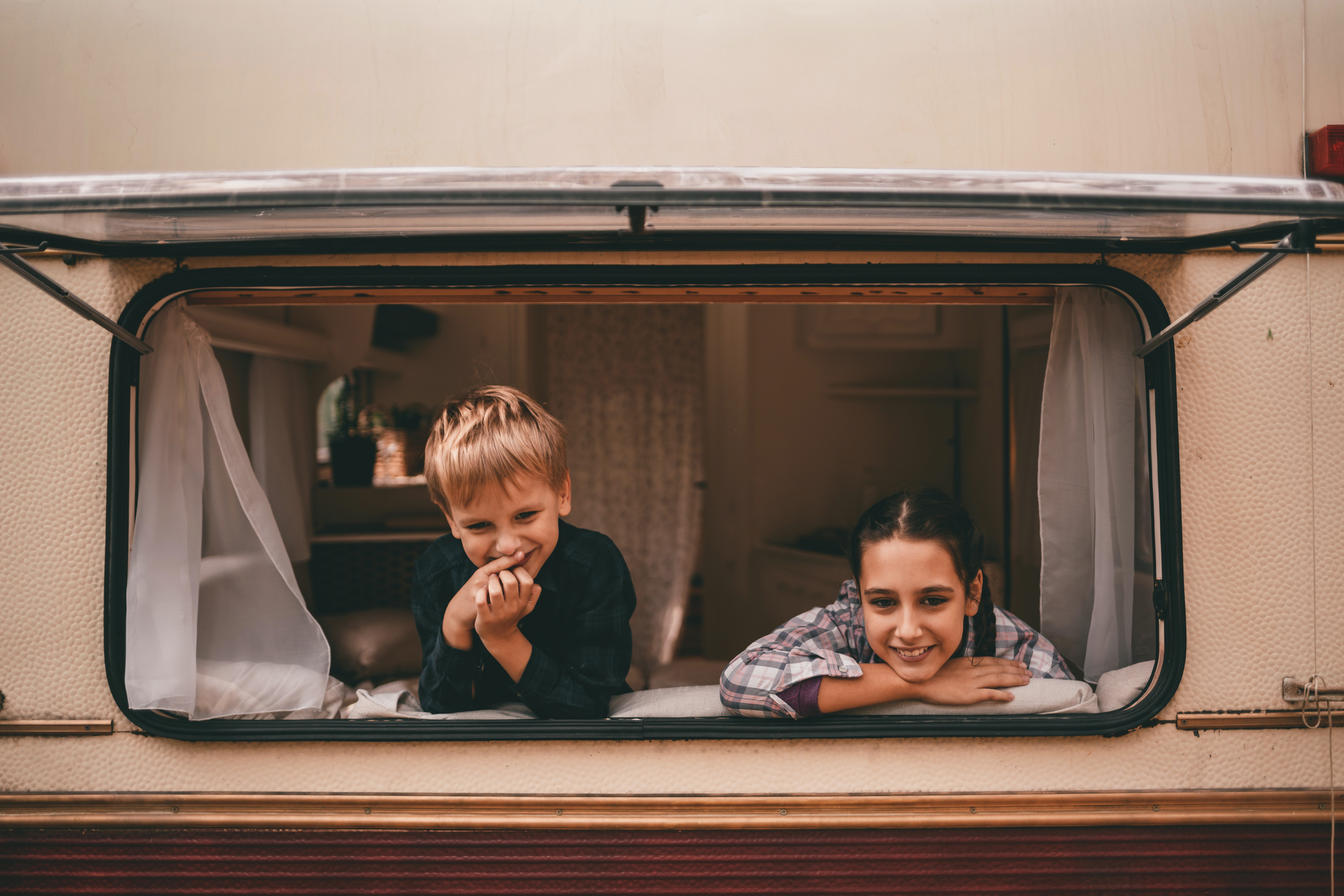 Proven to eliminate sway and increase safety, the 3P hitch is the gold standard of the industry, backed by cutting edge technology and research/development.
"ProPride is also manufactured and built right here in the USA – right up the street from us," Hutchinson added. "We support companies that manufacture domestically."
Family owned, ProPride has formed long-lasting partnerships and bonds throughout Mid-Michigan and beyond. Teaming up with local and national dealers allows ProPride to extend its market reach and service like-minded companies that strive to satisfy their customer base.
"As ProPride grows, we are looking for partners that share our same values," said Brent McDowell, Director of Sales and Customer Service at ProPride Hitch. "We don't just sell a 'hitch system.' We sell a life changing solution, and in some cases, it has to be treated that way."
Pairing with General RV isn't new for ProPride. By way of a relationship with the corporate office, ProPride has been able to supply several of General RV's locations across the country.
"We have done business with General RV in the past and one of their locations is just down the road from our headquarters," said McDowell, referencing the Clarkston branch. "This location reached out to us trying to find a solution for one of their customers."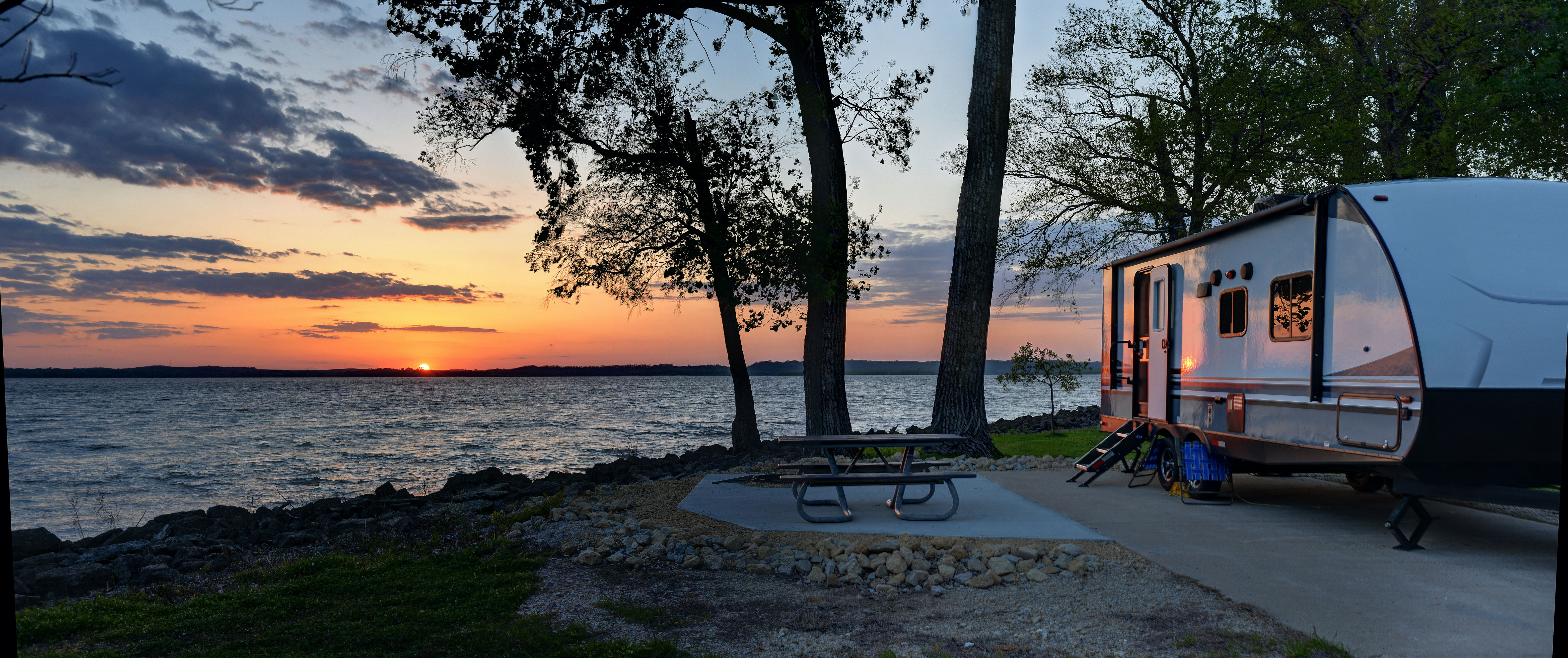 General RV was ahead of the curve. Reaching out to ProPride was an easy decision for the Clarkston operation. Customers were interested in top-of-the-line hitches, and General RV knew exactly who could deliver such products.
"We realized quickly from a conversation with Martin, lead salesperson, that this location got 'it,'" said McDowell, noting that General RV had previously offered other ProPride hitches to customers. "They understood that it wasn't just about selling another hitch to get the customer down the road, but to offer a permanent solution that gave the customer the safest and most stable towing experience available – ultimately leading to providing the total solution for that family."
When purchasing an RV, it makes sense to look toward General RV in Clarkston. After all, buying an RV is a major decision for several reasons. One of the main reasons is to have a vehicle that will help create memories in the form of road and camping trips.

When it came to supplying the highest-tech hitches on the market, it was easy for General RV to reach out to ProPride.
Everyone who purchases an RV has an ideal scenario, right? They just need to make sure that they cover all the bases, keeping safety at the forefront of the discussion.
"Many people have this dream about how the RV experience is going to play out. They purchase the tow vehicle, they purchase the trailer and trust that the RV dealer is getting them into the proper setup to make this dream a reality," McDowell said. "Then they take their first trip and have a white knuckle experience that scares them so badly they are literally ready to give it all up and sell the brand new travel trailer…we get this phone call daily. The ProPride 3P allows the dealer to provide their customer with a solution, from the start, that makes that camping, RV life dream actually come true."